Putting your faith in a reputable company like United Movers , one with a long history in interstate backloading means that you can be sure of finding a reliable way of getting a load of any size to any destination with ease and great savings.
If you have only one item or a small interstate backloading requirement, you have come to the right place. There is usually a small amount of space available on the moving trucks and we are happy to accommodate any requests you may have.
Backloading sounds like an odd idea at first, particularly the notion of piggybacking onto other people's removals or letting strangers share your truck across long distances, but it can open up new doors and provide more convenience than traditional methods, and also save you money.
If you have a large interstate backloading request, we can also accommodate for that as well. Even though we mainly deal in domestic Backloading requests we also have corporate clientele who utilise our Backloading Removalists services to transport a range of products including:
Imports and exports, to and from the required shipping docks
Furniture manufacturer's goods delivered to their clients
Interstate deliveries for furniture retailers
Goods for trade shows and exhibitions
Office relocations
A Backload offers you a cheaper option when transporting just a few items to a complete household of furniture. Backloading although a cheaper alternative to a dedicated removal, does not guarantee uplift and delivery dates.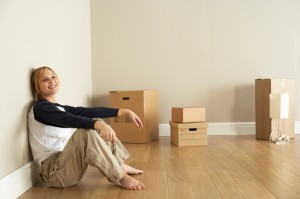 Being a part of a backload removal involves your goods being placed onto a truck that is also carrying other booked backloads. This means you are only paying for the space taken by your goods on the trailer, you are not paying to book the whole trailer when you only require a small portion of the truck.
For the very best company for your interstate Backloading Removalists, get a quote now from United Movers.